Cylinder Head Work

---
Accurate Fit for Optimal Performance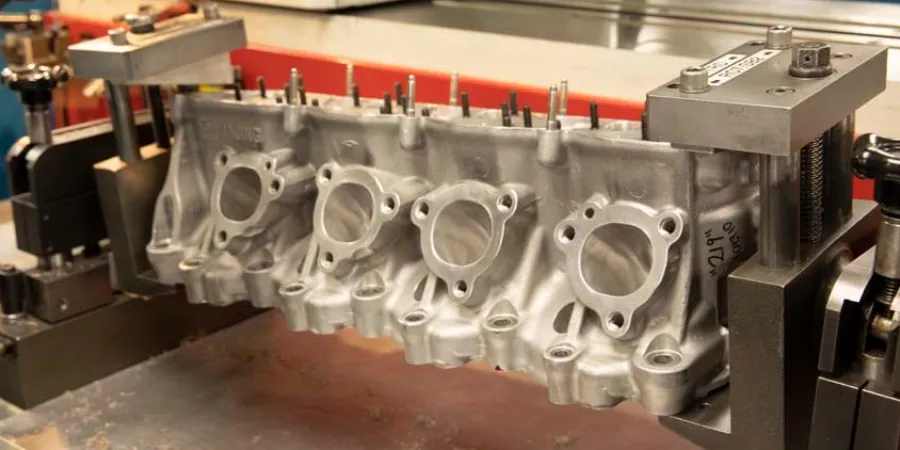 Cleaning and Inspection
Visual inspection and Magnaflux testing cast-iron cylinder head to check for cracks. Aluminum heads are pressure tested with compressed air while submerged in a tank of water to verify there are no leaks from the coolant passages, intake and exhaust runners, and combustion chambers.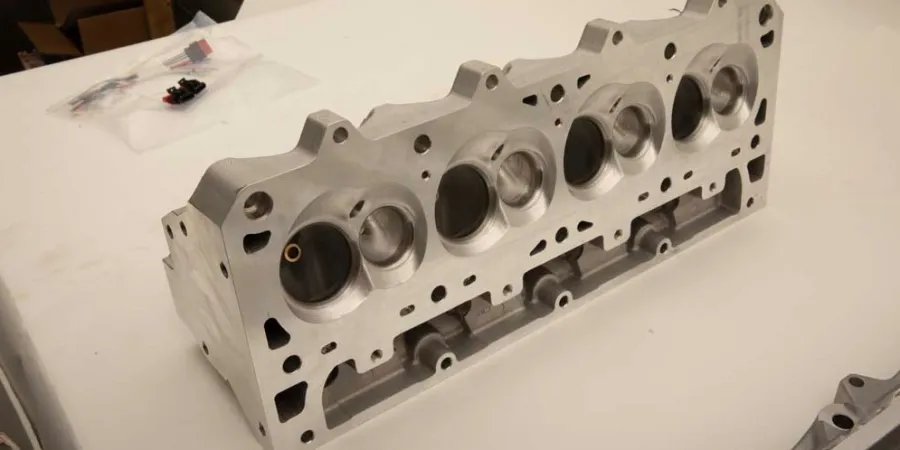 Cylinder Head Resurfacing
Similar process as engine block decking, surfacing the cylinder heads ensures a perfectly flat mounting surface with the proper finish to promote sealing to the head gasket.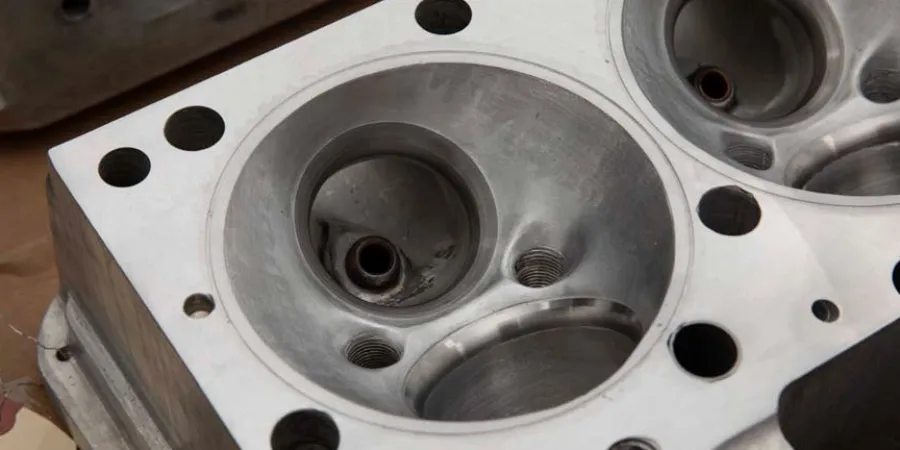 Write, Measure, and Cut Valve Job
Our performance cylinder head work includes 3 angle valve job expertly performed on our Serdi machine. A good valve job dictates the quality of airflow through the cylinder heads and into the combustion chamber. All valves are checked to verify the complete seal to the valve seat.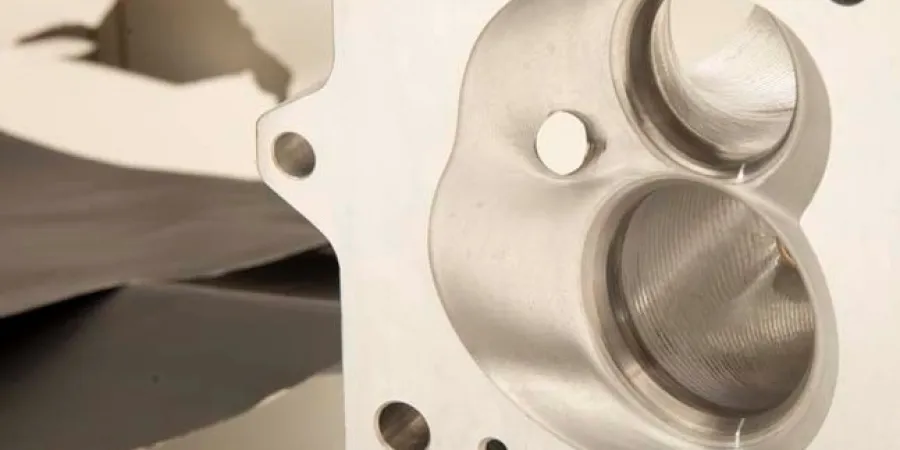 Remachine Valve Face Intake/Exhaust
This work matches the angle of the valve seat to the valves. It ensures proper sealing of the valve to the valve seat when closed and aids in airflow into the engine as the valves open.

(note this is for clean valve, cleaning is additional)