The Latest At PME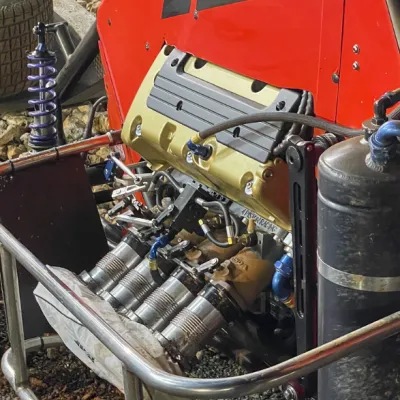 Durability Test: K-Series Midget Engine from PME
With Bundy Built
Watch below our first endurance testing session with the PME Bundy Built Motorsports Honda K24 USAC Midget program.
PME Now Sole Provider of Hamner Super Late Model Engines
Press Release
Sealed Engine Alliance Leaders (S.E.A.L.) has approved Pro Motor Engines (PME) to be the sole provider of Hamner Sealed Engines for Super Late Model competition racing.