Welcome To
PME Engines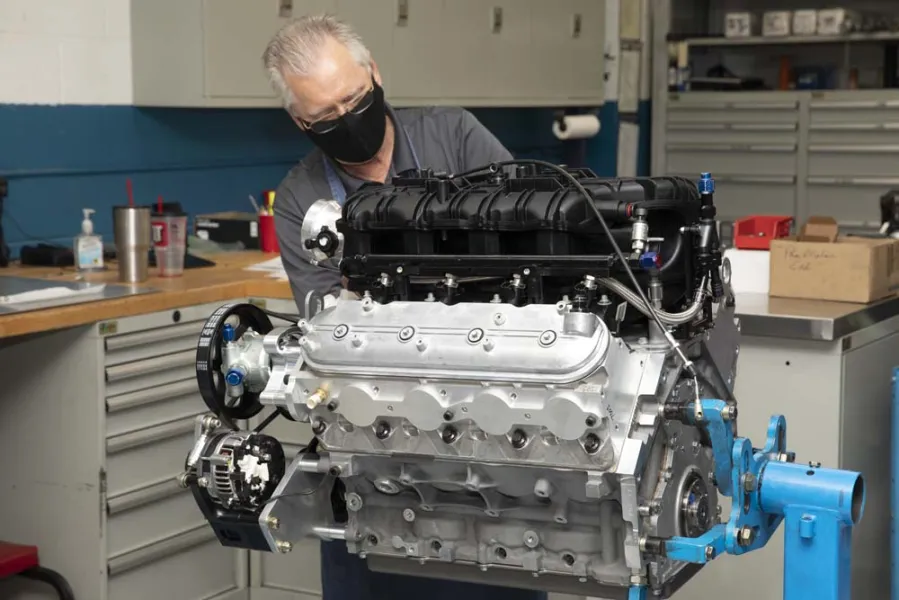 About PME
Pro Motor Engines is a thriving independent engine building company providing horsepower to all three top NASCAR Series as well as the ARCA and SCCA Series.

Pro Motor Engines is a professional race engine builder and parts manufacturer in Mooresville, NC. We focus on high performance engine building and testing, along with top of the line parts development and manufacturing in our CNC and machining departments. PME has provided the horsepower and drive for winning races and championships for our customers for over 40 years.
What We Offer
PME offers in-house engine development and design with a cutting-edge CNC machining department, dyno and Spintron testing. Under the operational supervision of Dennis Borem, our CNC machining, building and testing departments join together to allow PME the unique capability of designing, creating, and testing engines in-house. We're proud to offer service to our customers with integrity and timeliness. We understand the high demands of a racing schedule and the time and effort it takes to win. We offer personal service to work with every customer and address their specific needs to meet their goals. This is the story of Pro Motor Engines. Now, let us help you tell yours!
HSE By PME
Approved Engine Builder
The Hamner Sealed Engines by PME are available immediately for sale and rebuilds. PME also offers expedited rebuild options for those trying to make a race. Contact PME directly at 704-664-6800 for a quote and to learn more about the new program.
USAC Midget Program
Honda K24 By PME
We are now offering USAC Midget Engines as another program we will be building engines for. We build Honda K-Series to meet not only the class standard but our high quality standards! For more information on this program visit our USAC Midget Program Page!
Our Engine Programs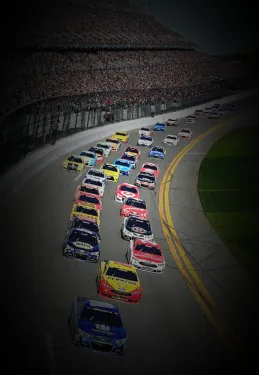 NASCAR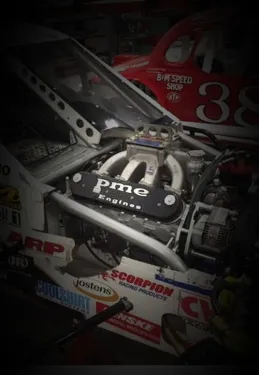 Modifieds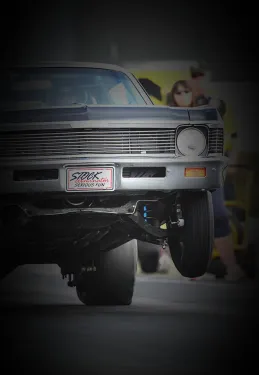 Drag Racing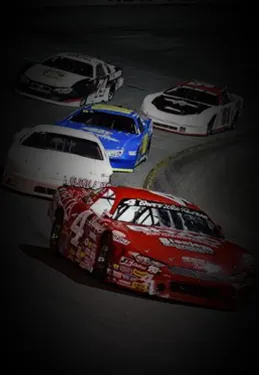 Late Models
Providing race engines for sale and lease to a wide number of racing series. They have a dino service on site. When leasing engines you can obtian track support from one of the very knowable technicians.
I will not post costs but rather recommend you contact PME directly as the pricing with be tailored to you specific needs dependent on the series you are racing in.
The Gas Man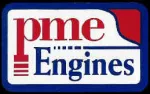 They can build any type of engine you need, mild to wild, 4 cylinder to 8!
Michael T.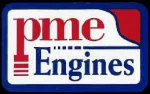 Great people providing high quality work for a fair price. I would recommend anyone to go get your work done there.

Jackson G.